What solutions do we offer you?
High-quality image processing using 3D technologies, technical vision, perspective and lighting settings. That is exactly what you need to visualize architectural and landscape projects!
Now you can inspect any product or different object as right in front of you. All you need is in your smartphone!
Using neural networks for object recognition takes image processing capabilities to a new level!
Plunge into the endless world of web technologies. Place orders, conduct experiments, communicate. All this without the need to download and install anything on your device.
Smart technologies for manufacturing, business and home will free you from routine. Control and manage any device from a kettle to a UAVs swarm.
Creation of complex 3D models of high complexity and detail, as well as high-resolution renders.
Our projects library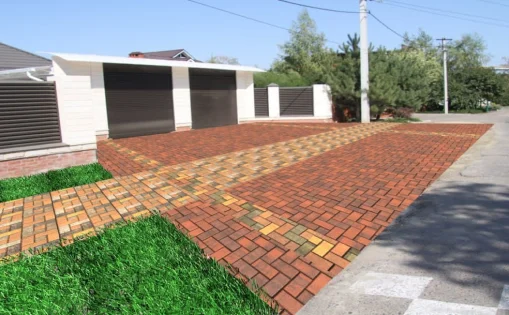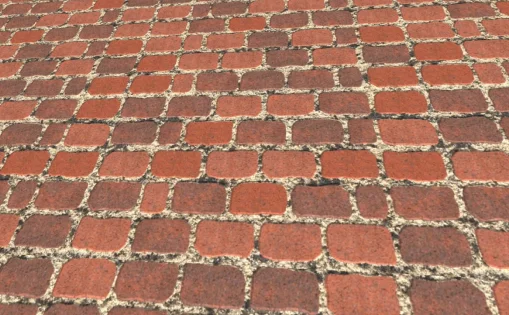 Paving configurator
An application for visualizing the layout of paving slabs of all kinds of patterns and colors. It has tools for automatic and manual creation of a layout, as well as tools for post-processing and decorating the output image.
Companies using our products
for your business every day
Plane landed in my yard! 101% truth, not a clickbait*!
Augmented reality is not the future, it is already here!
* Well, may be a bit ;)
About Aprobatica
New technologies
We keep up with the times and are open to everything new.
Products for business and life
User-friendly products for different needs and areas of application.
Customer first
Direct contact with the customer to create the desired and high-quality product.
Copyright © 2021 Aprobatica