What solutions do we offer you?
High-quality image processing using 3D technologies, technical vision, perspective and lighting settings. That is exactly what you need to visualize architectural and landscape projects!
Now you can inspect any product or different object as right in front of you. All you need is in your smartphone!
Using neural networks for object recognition takes image processing capabilities to a new level!
Plunge into the endless world of web technologies. Place orders, conduct experiments, communicate. All this without the need to download and install anything on your device.
Smart technologies for manufacturing, business and home will free you from routine. Control and manage any device from a kettle to a UAVs swarm.
Creation of complex 3D models of high complexity and detail, as well as high-resolution renders.
Our projects library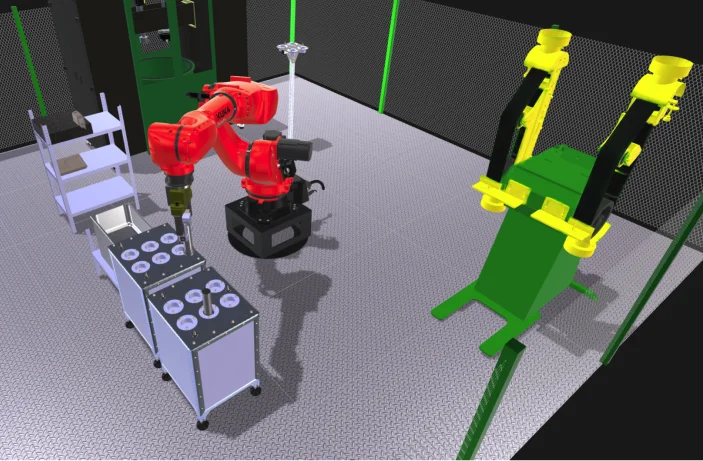 IDE for the development of robotic systems
Desktop application for experimental complexes of robotic production. Allows engineers to optimize logistics and monitor the technological process in real time. Integration with the PLC allows to quickly adjust the parameters of equipment, parts, as well as movements and interactions.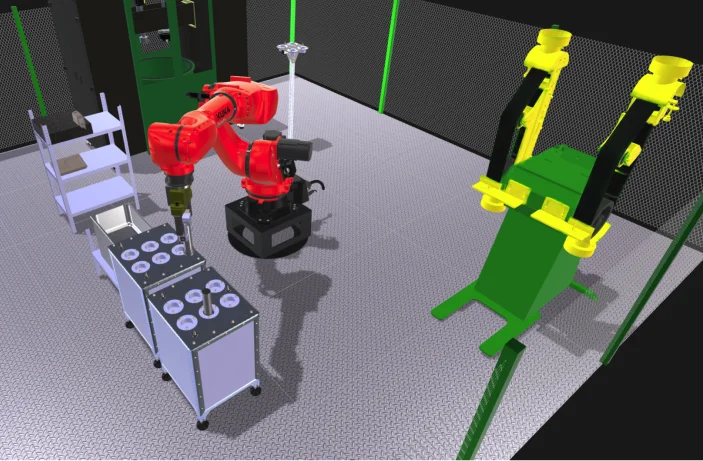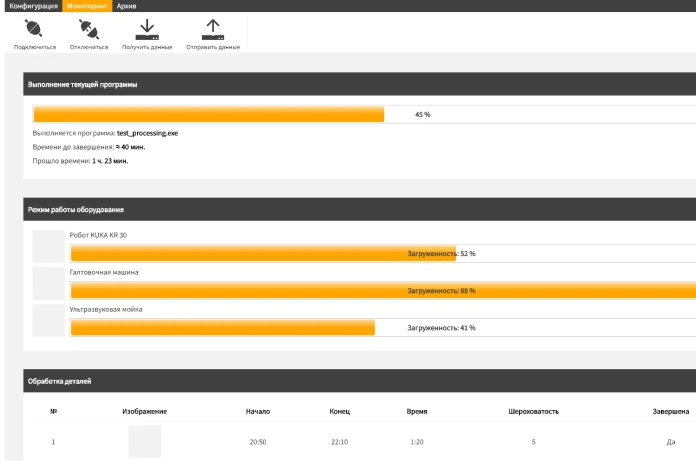 Facade configurator
A program that allows you to select materials for a house or other object in a few simple steps. The photo can be textured according to the customer's product catalog. Also any decorative objects can be added on the scene.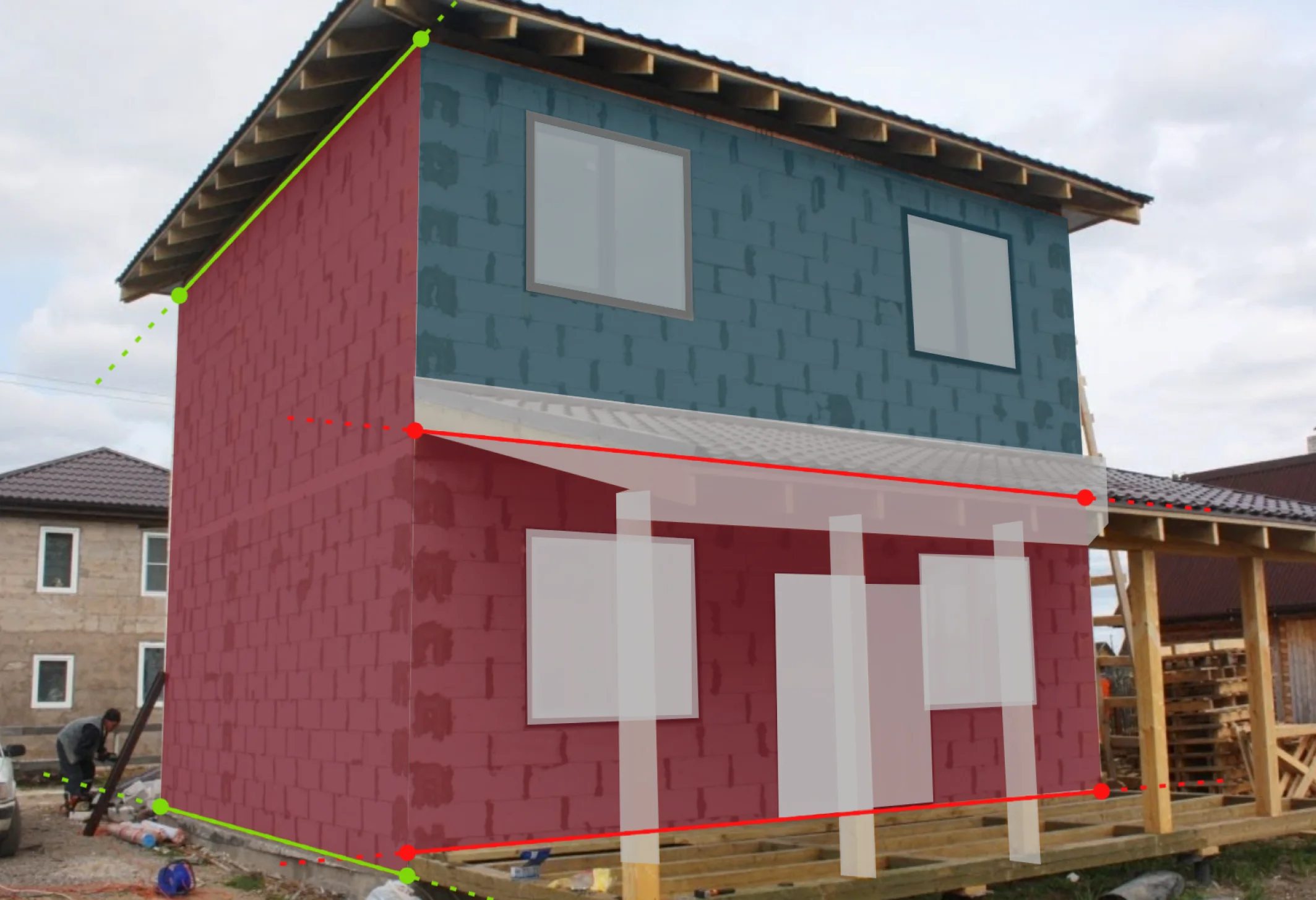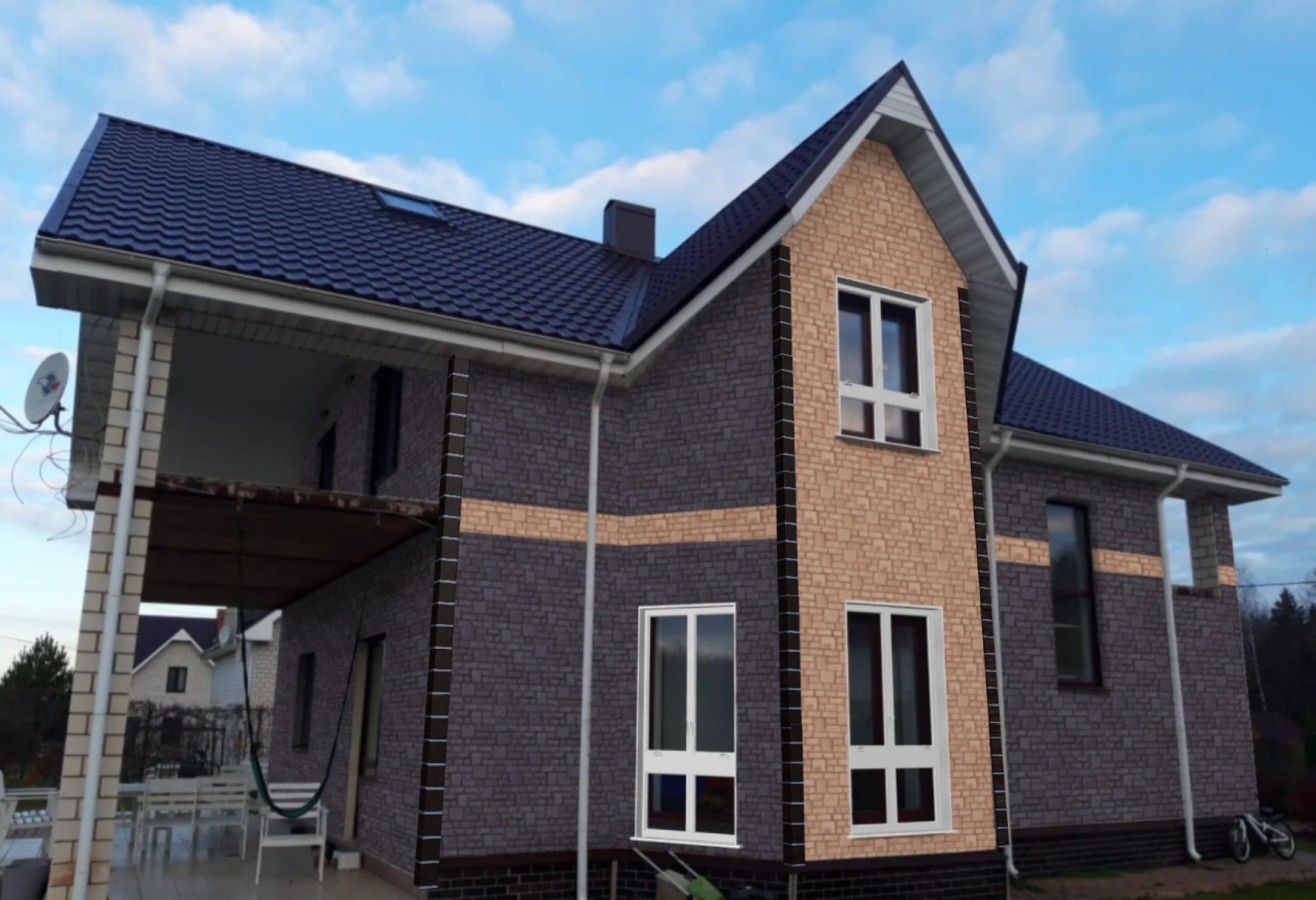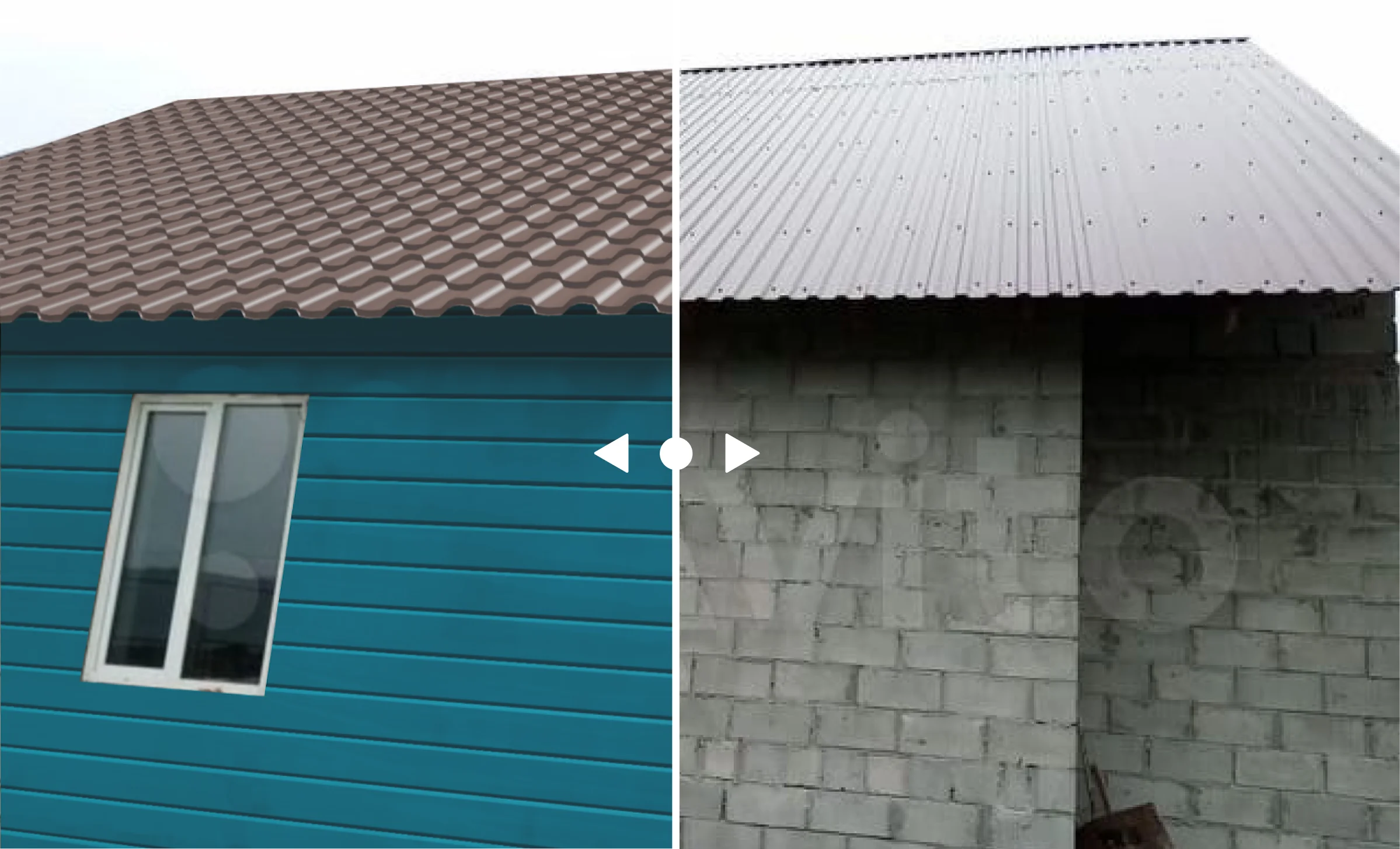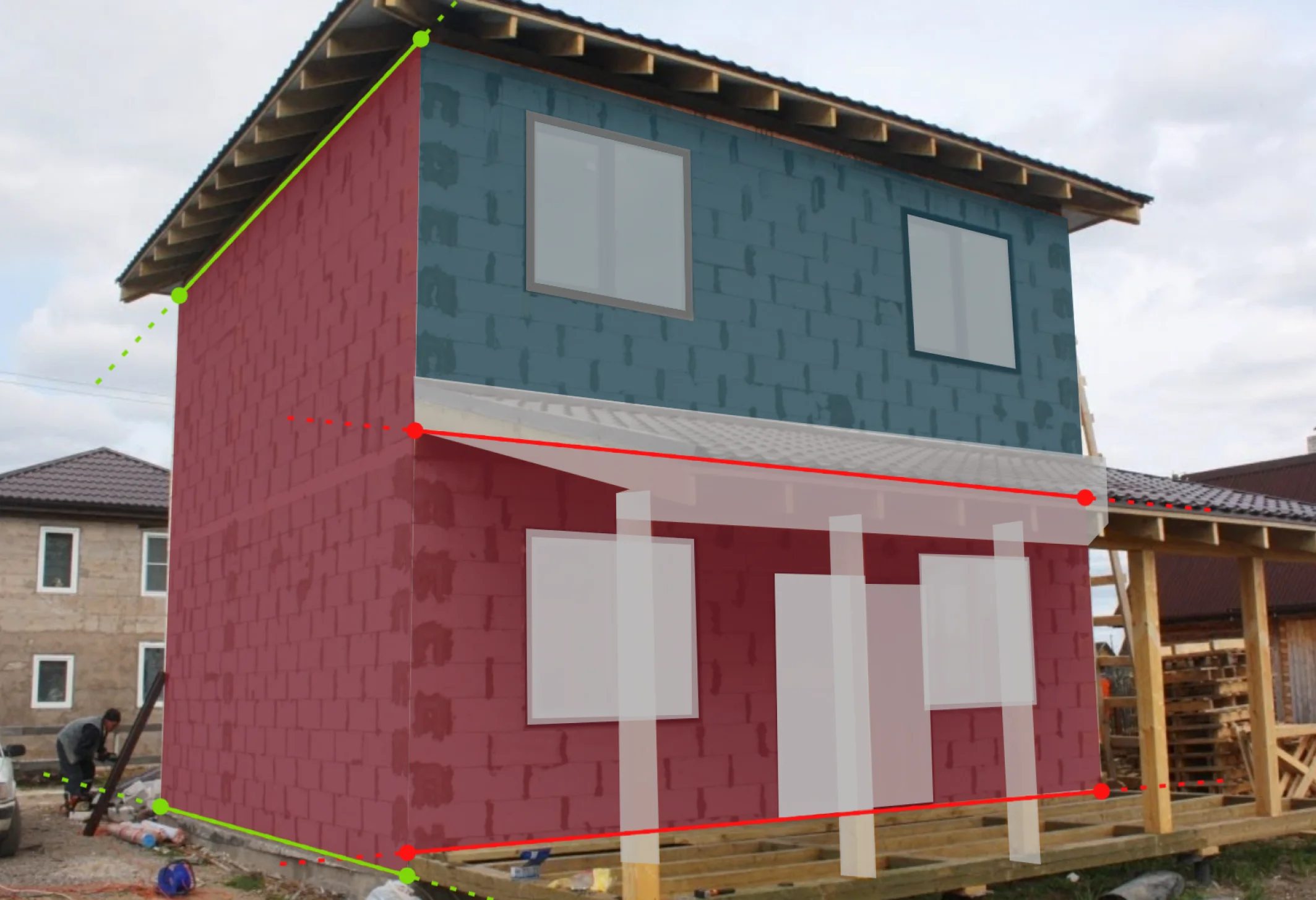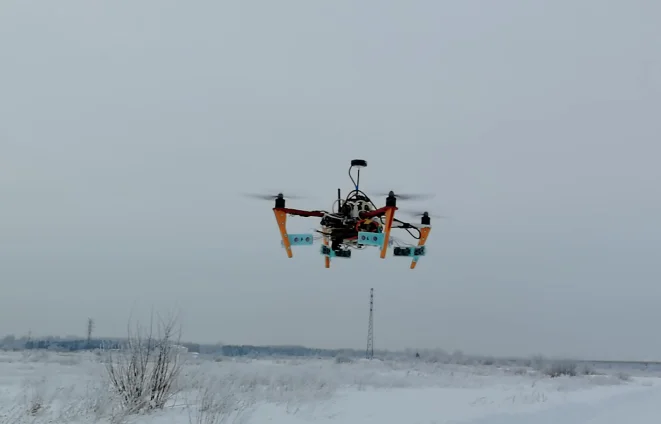 Controlling a swarm of drones
A web application that allows you to monitor the flight and control the UAV group in real time. The system also contains a tool for creating a flight plan and analyzing data from flights of the past.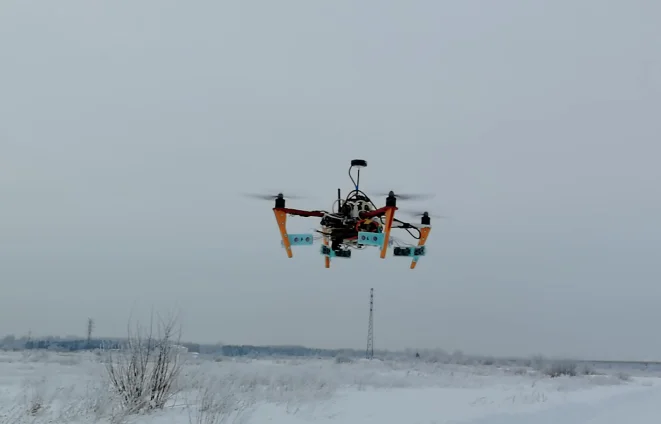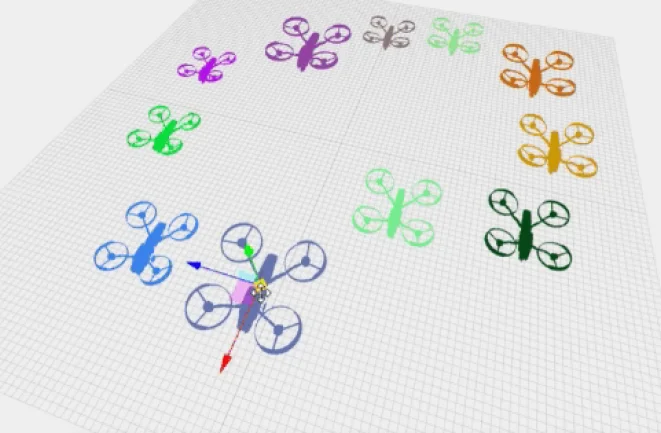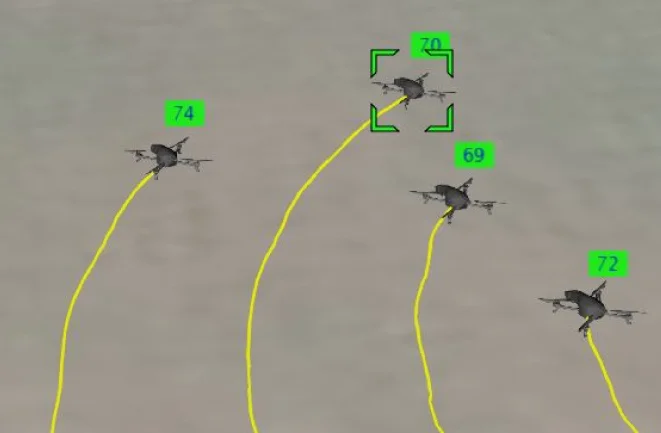 Paving configurator
An application for visualizing the layout of paving slabs of all kinds of patterns and colors. It has tools for automatic and manual creation of a layout, as well as tools for post-processing and decorating the output image.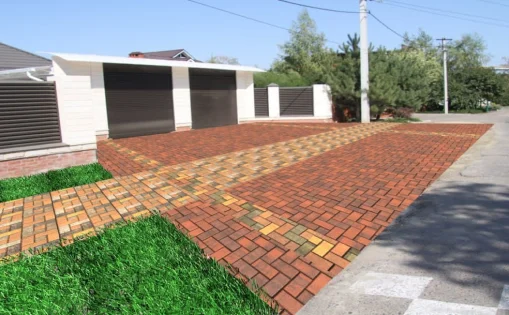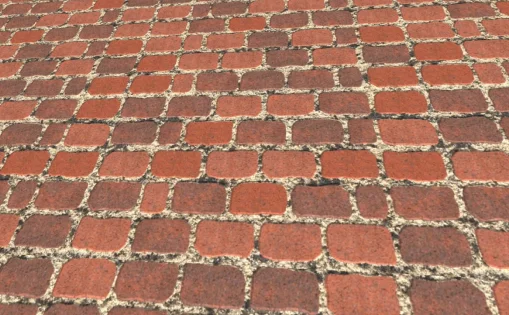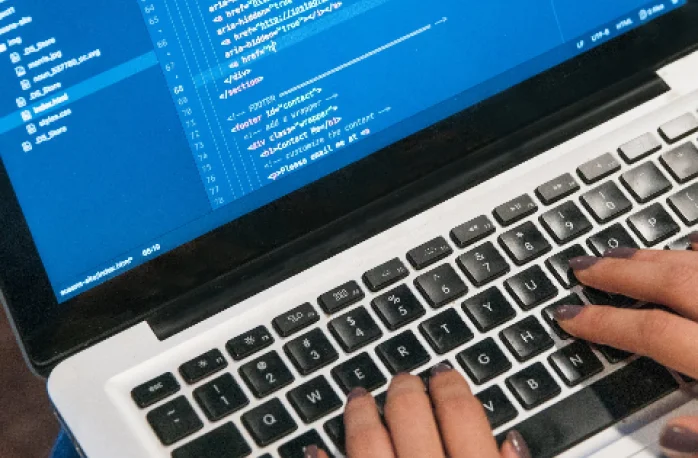 Online laboratory
A group of web applications combined into a single service, the purpose of which is to popularize science through demonstration and remote participation in experiments. The resource visitor is invited to conduct an experiment remotely. The progress of experiments can be monitored by video cameras and sensor readings.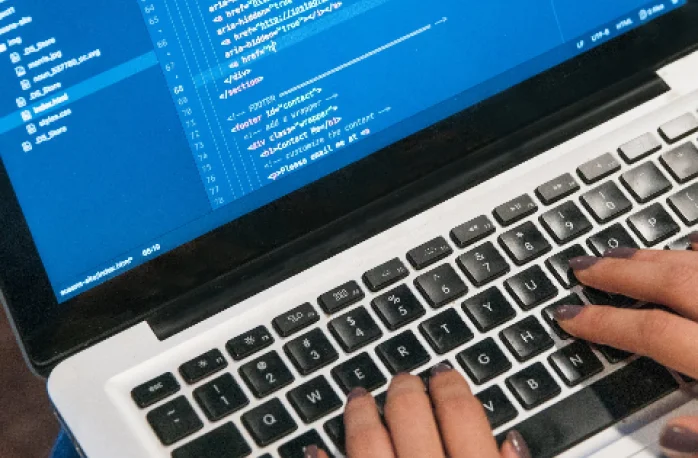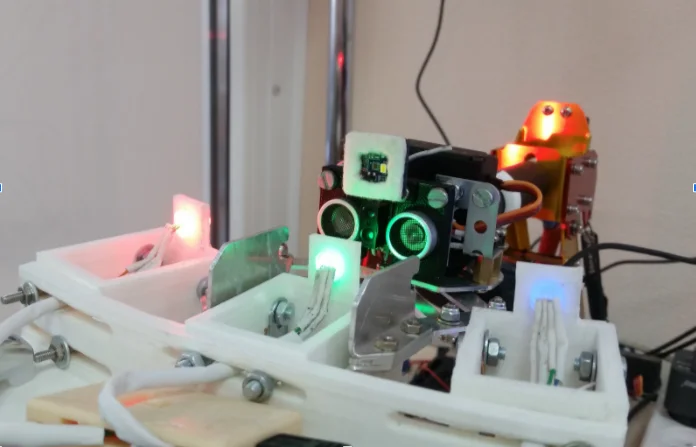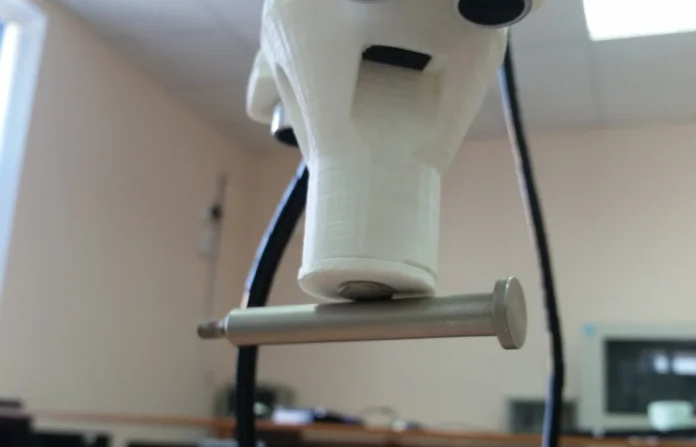 Object recognition system
Automatic recognition of objects based on neural networks, which significantly speeds up the process of image processing. The technology is very promising in the field of building configurators.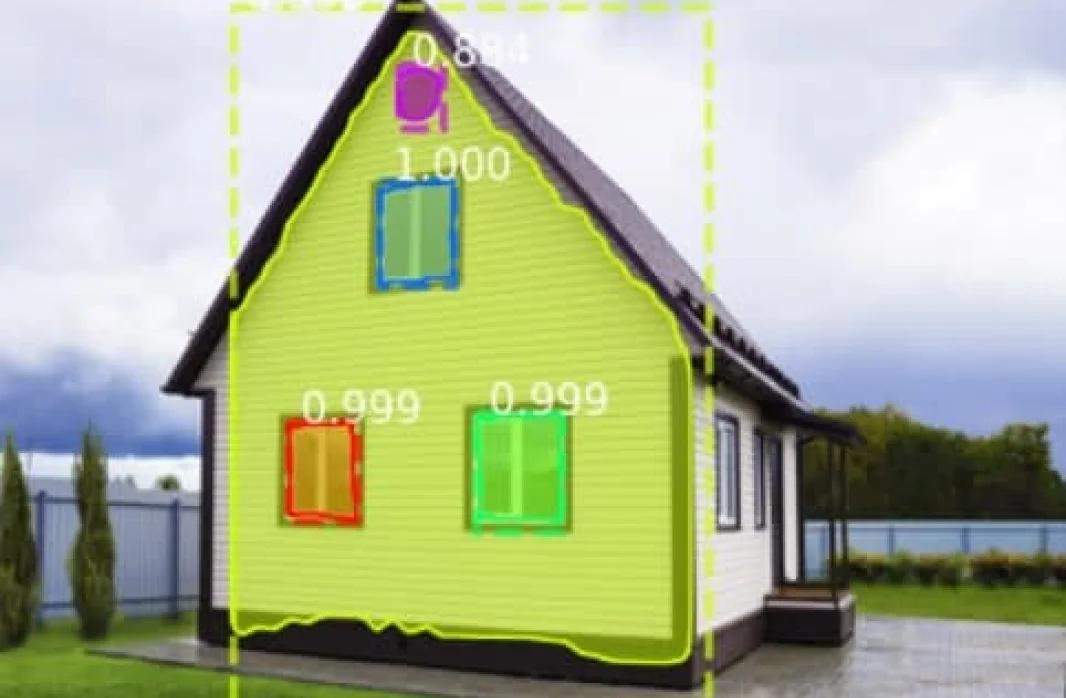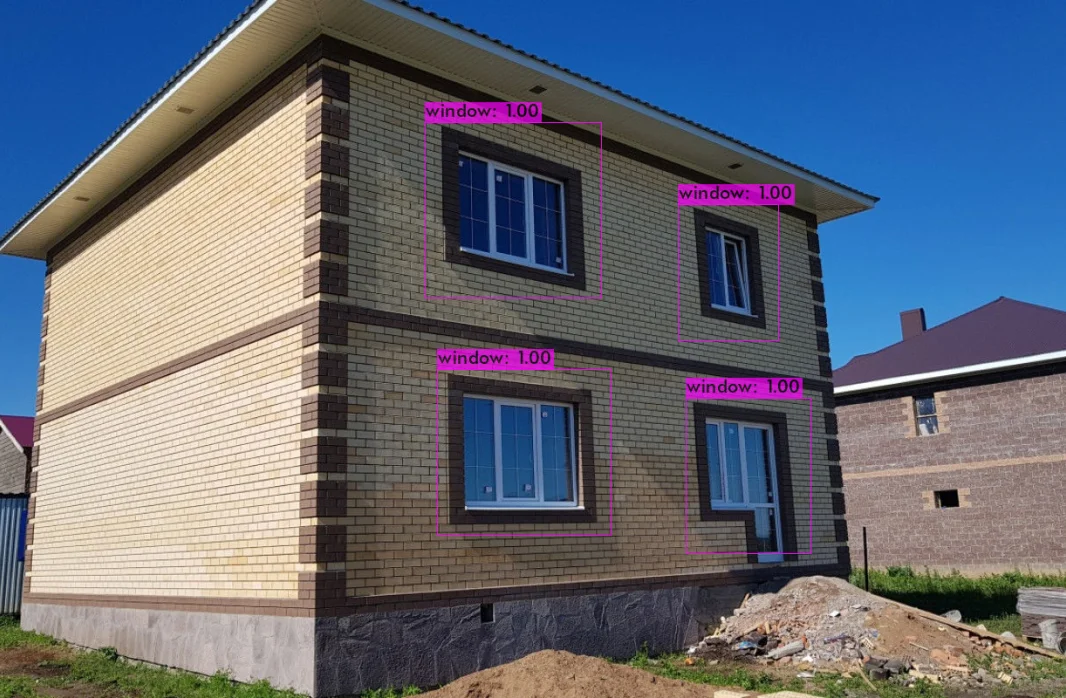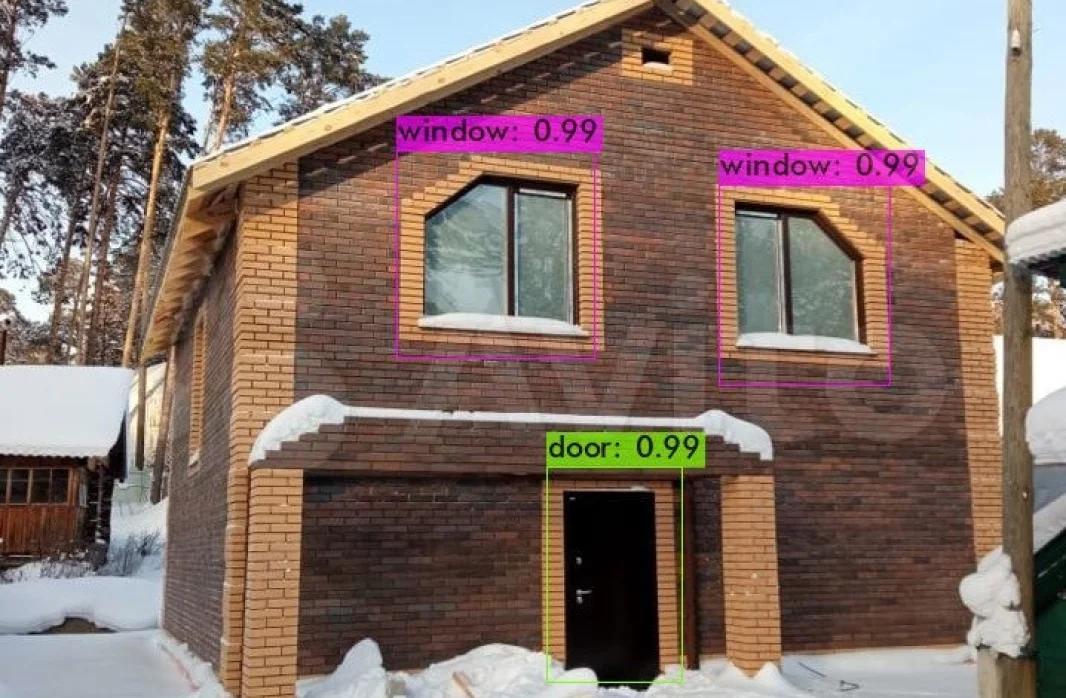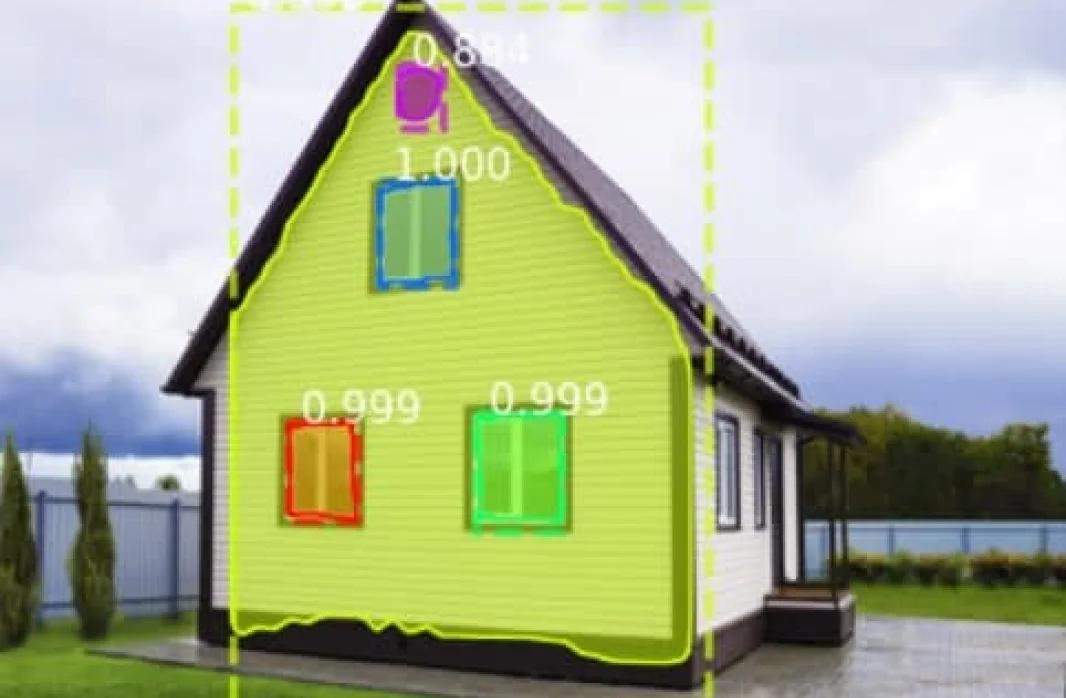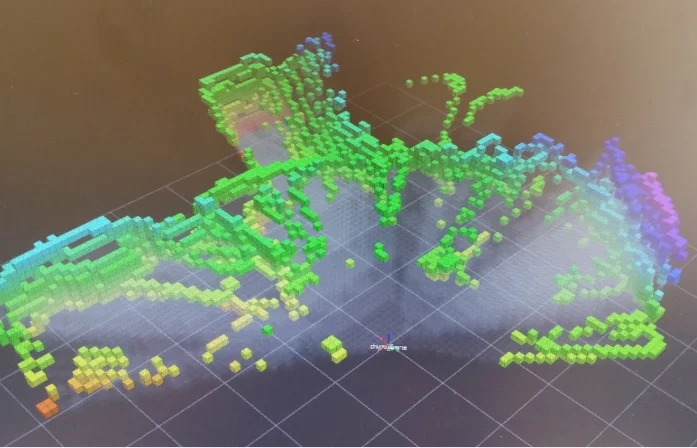 Close quarters mapping
Hardware and software complex for building maps of indoor spaces using robotic systems. The result is achieved by combining different types of detectors such as lidar, ultrasonic, radio sensors and stereo cameras to create the most accurate picture of the environment.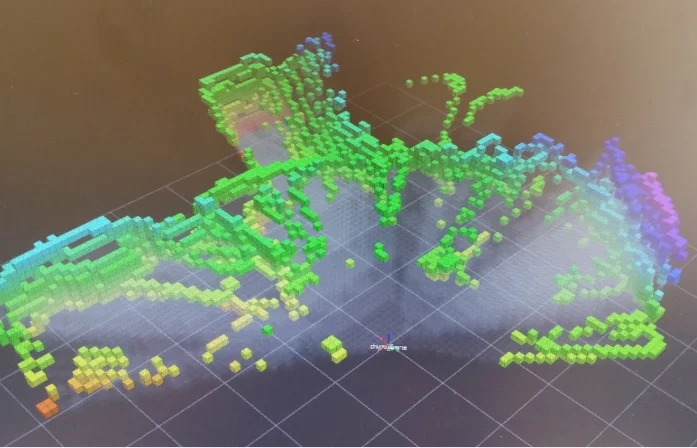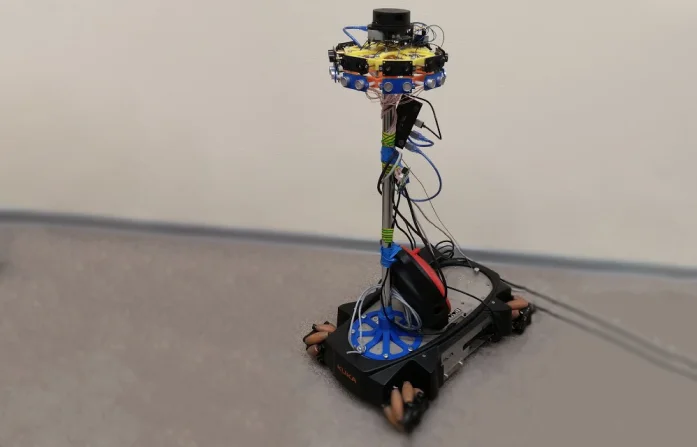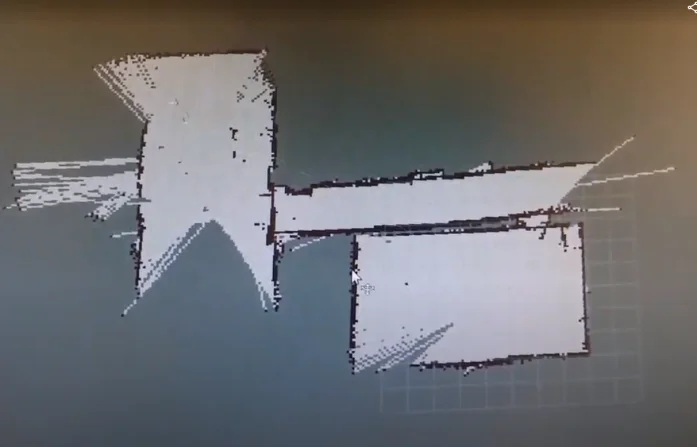 3d printing web service
Web service for placing online orders for 3D printing. To place an order, it is enough to upload a 3D model of the product to the system, select print parameters and enter contact information. For users who have no experience in 3D printing, convenient tips are provided.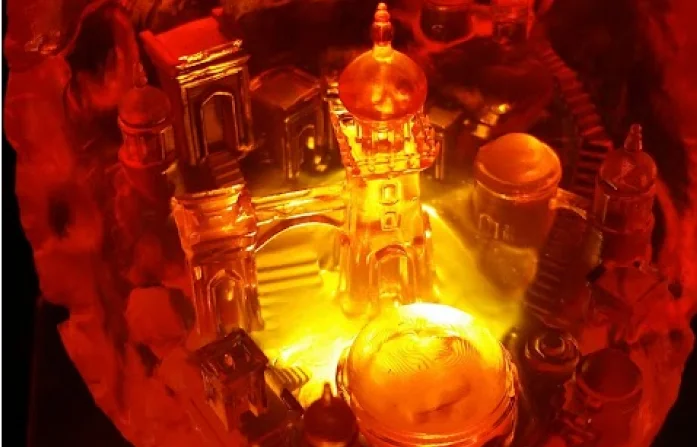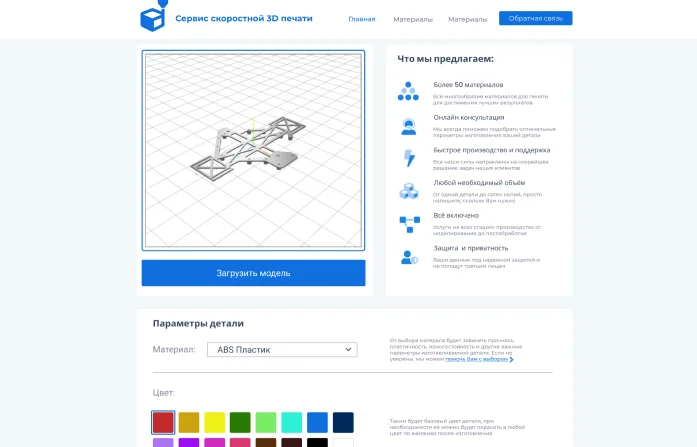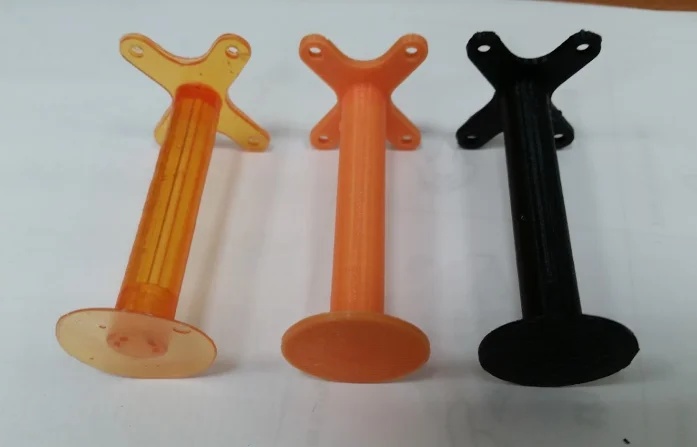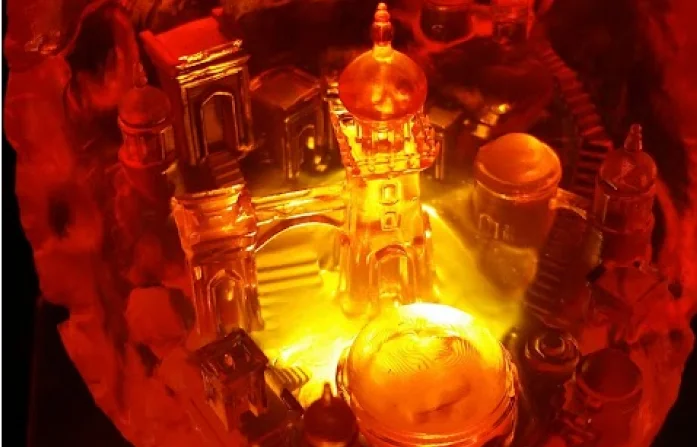 Companies using our products
for your business every day
Simulation of a technological process for a robotic system
Configuration and optimisation
About Aprobatica
New technologies
We keep up with the times and are open to everything new.
Products for business and life
User-friendly products for different needs and areas of application.
Customer first
Direct contact with the customer to create the desired and high-quality product.
Copyright © 2021 Aprobatica